The 'Stepped Tasks' Project – A novel approach to teaching high-level mathematics in heterogeneous classrooms. The approach supports the work of teachers teaching high-level mathematics, and aims to help them cope with heterogeneous classes through the development and implementation of stepped tasks.

Club 5 is a prestigious project aimed at improving the quality of mathematics teaching at a high (5-unit) level (the project is managed by Haifa University, with the support of the Trump foundation). Its aim is to encourage teachers of high-level high school mathematics to teach mathematical understanding and creativity, and to increase both teachers' and students' motivation to teach and learn high-level mathematics. We believe that in doing so, the project contributes to increasing the number of students learning mathematics at a high level. Among the goals of this project is to train teacher-leaders who manage communities of teachers.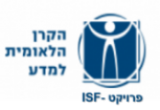 A research project focused on examining teachers' skills pertaining to scaffolding the level of mathematical challenge in heterogeneous high-level math classrooms.
This is a four-year project (beginning in September 2018) that includes the development of research tools (individual and group interviews and a class observation worksheet) in order to enable the examination of teaching methods connected to scaffolding the level of mathematical challenge in heterogeneous classrooms. The goal of the study is to examine which types of scaffolding methods teachers use in high-level, heterogeneous classrooms. In addition, the study will compare the use of scaffolding methods: (a) among teachers with varying levels of expertise, (b) among teachers who are familiar with Stepped Tasks and implement them in the classroom, and teachers who do not, (c) among classes that differ in terms of ability level and heterogeneity.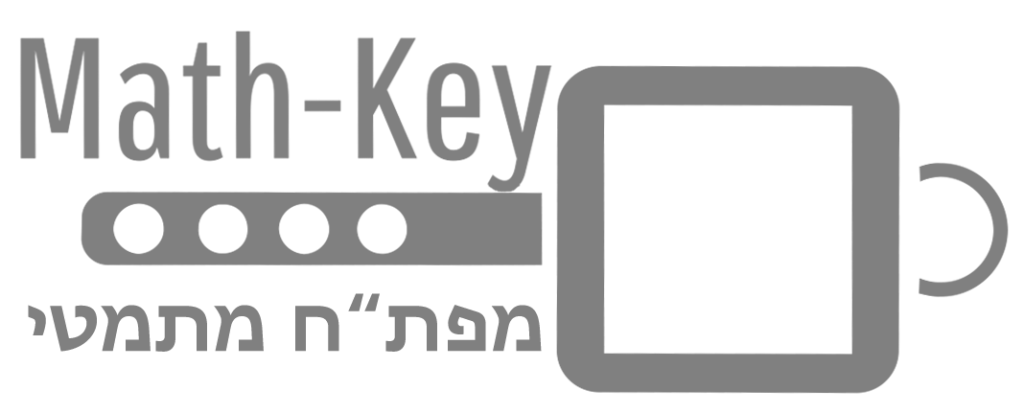 The Math Key project involves the development of open tasks and their implementation in heterogeneous classrooms in middle school.
The project aims to support middle-school mathematics teachers and to help them cope with heterogeneous classes.
We believe that it is possible to develop thinking skills, to increase students' motivation, to improve their understanding, and to increase their achievements.
The tasks used are curriculum-based open tasks that encourage the development of mathematical thinking. These are multiple-answer, multiple-solution tasks accompanied by applets for mathematical investigation.

An innovative research project aimed at establishing a national center of excellence for teaching 21st-century skills in Israel (at the initiative of the Ministry of Education, and with funding from the Israel Science Foundation). This is a ground-breaking study that proposes developing an integrated model for teaching 21st-century skills which will be widely integrated in Israeli elementary schools.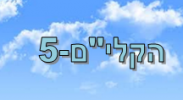 Haklim-5: Unique clinical teacher training for 5-unit mathematics
The Haklim-5 program is a unique, exclusive training program for students studying for a teaching degree in mathematics education. The program takes place within the Mathematics Education department in Haifa University, with support from the Trump Foundation. The goal of the program is to train students to teach mathematics at a high level (5-unit). Participants learn varied teaching and assessment methods through identifying and analyzing critical teaching moments. By analyzing critical moments, students learn to adjust their teaching methods to suit the abilities and needs of each student.
2016-2019 Clinical training of novice mathematics teachers for teaching high level of mathematics.
2014-2017 Evaluation of changes in mathematical creativity with medication.
2014-2017 Evaluation of changes in mathematical creativity with medication.
2012-2013 Creativity, giftedness and achievements in mathematics.
2012 International Research Workshop of the Israel Science Foundation: Exploring and advancing mathematical abilities in secondary  school high achievers.
2011-2012 What is specific in creativity of mathematically gifted students?
2010-2012 Multidimensional Examination of Mathematical Genius as Compared to Mathematically Gifted and Non-Gifted Children. 
2009-2010 Design and development of enrichment activities in mathematics for elementary school children.
2007-2008 The 5th International Conference on Creativity in Mathematics and Education of Gifted Students
2016-2024 Fellowships for students